In need of a therapeutic massage?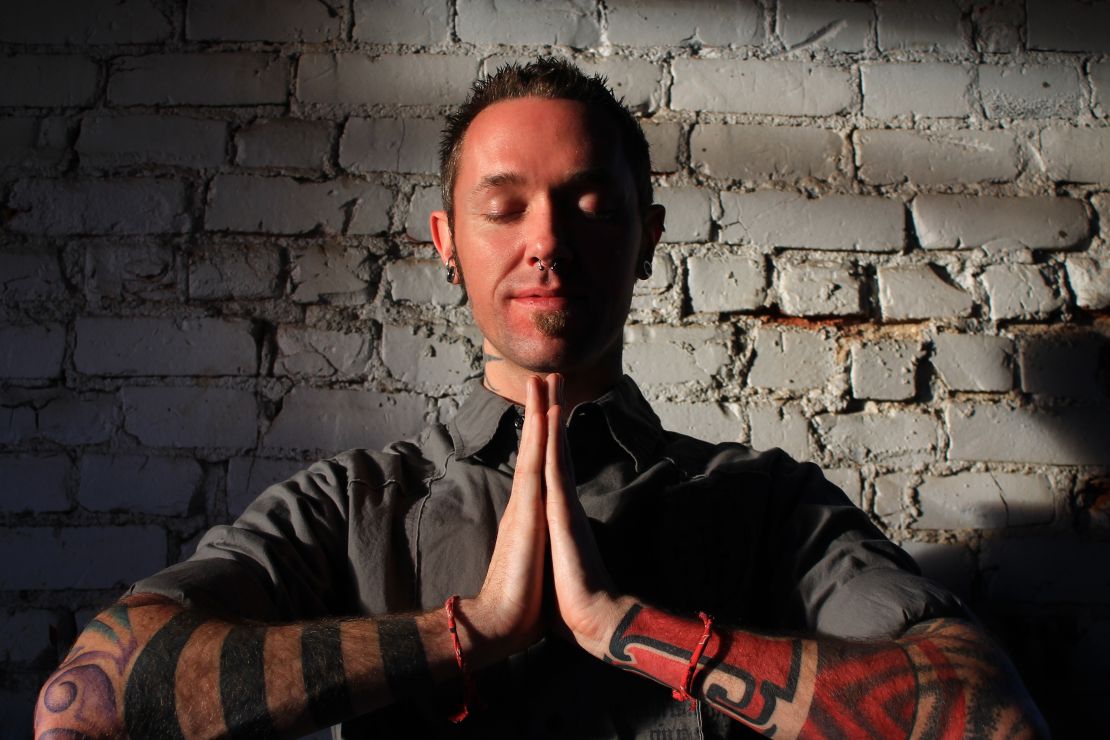 Welcome to my website! If you're looking for a Board Certified Massage Therapist, you've come to the right place. My name is Bryan Kowskie, BCTMB, LMT. I operate out of Omaha Chiropractic and Sports Therapy in northwest Omaha. Whether you suffer from chronic headaches, nerve pain, athletic wear and tear or even common stress tension in your neck and shoulders, paying attention to every detail and developing a treatment plan to improve the quality of your life is my goal... Together we can achieve that goal.
I am trained and certified in a variety of nationally board approved modalities, including: Deep Tissue and Swedish massage, Myofascial mobilization, Integrative Reflexology and more... With every continuing education course I complete, my focus grows stronger and my desire to heal others increases tremendously... I am always learning and will continue to further my education every step of the way. For more detailed information on my certifications, services and rates, click on the "Services & Rates" button at the top of the page.
If you are ready to make a difference in your life and would like to set up an appointment, click on the "Contact Me" button at the top of the page in the menu. From there, send me a text message directly, an email or call the office and we will get you scheduled and begin the healing process. I (or we) will then call, message or email you back to confirm the details of your appointment, and also answer any questions you might have.
Thank you for taking the time to read this... If you're not sure of who the right massage therapist is for you, schedule an appointment with me and allow me the chance to prove to you that it's me!